Caudalie – Roll-out of international customer-centric social media strategy
Ultra-personalised, responsive and innovative customer service experience
Learn how to establish a personalised and cross-border customer relationship
WhatsApp Business as an amplifier of more direct and interactive exchanges with every customer

A personalised multinational customer relationship management
It's no secret that Caudalie is the pioneering French cosmetic brand behind Vinothérapie. Founded in 1995 by Mathilde Thomas, today Caudalie is on the market in more than 27 countries, where it promotes natural beauty à la française.
The brand's main focus is on its beauty consumers. It is therefore only natural for Caudalie to provide an exceptional customer experience and to offer ultra-personalised, responsive and innovative customer service.To achieve this, the brand has opted for a customer-orientated strategy.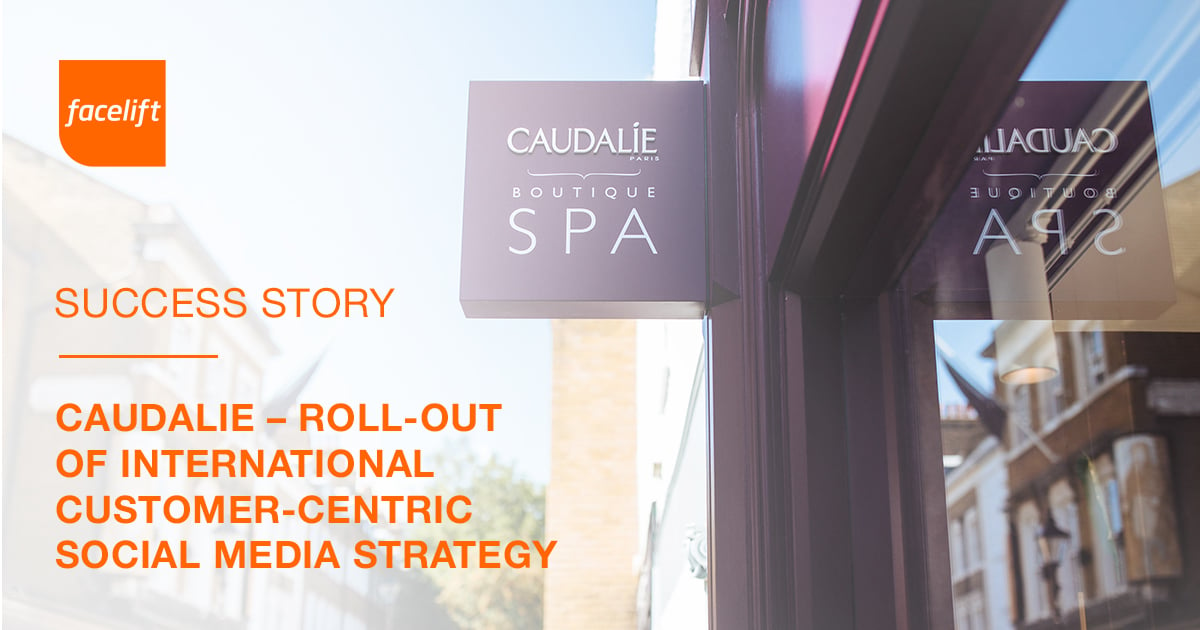 Interested? Just fill out the form and we will send this success story directly to your email inbox.