Calendar of Special Events for Social Media in 2022
Discover lesser-known content inspiration for your 2022 social media editorial.
Improve your international content with global events both big and small.
Learn the value of having your brand participate in various events on social media
Expand your organization's content horizons in 2022!
If, like many social media teams, you sometimes struggle to decide how to mix up your content, or deliberate too much on whether your business should participate in an upcoming global event, we're here to help out.
Some events around the world in 2022 aren't as well known as others, which is why we've provided you with this convenient calendar featuring some things you may not have considered!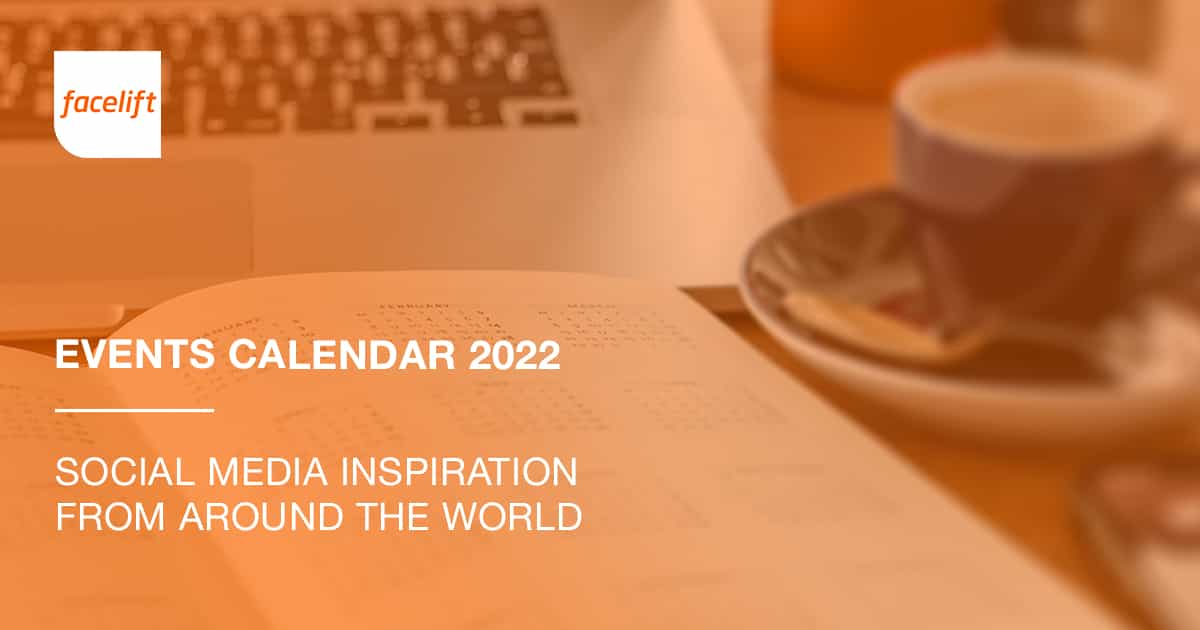 Get your free download via email right now by clicking the button!