Response Templates for Your Customer Service on Social
8 templates for easy copy and paste, general inspiration or as a cornerstone for your guidelines
provide quality engagement with your followers or customers
save time on your daily Community Management routines
Boost your Customer Service on Social
Most comments and messages that community managers deal with on a regular basis tend to be a similar set of frequent questions and take a lot of time to deal with individually.
In these cases, it can be useful to have pre-written responses that can be copied and pasted. Take advantage of our easy template responses that you can use and adapt to your own company's needs.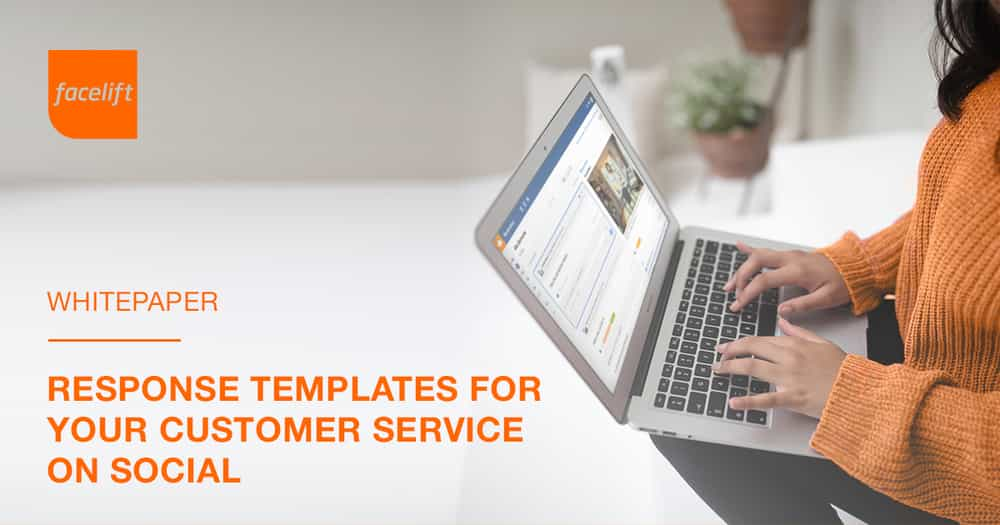 Interested? Just fill out the form and we will send this whitepaper directly to your E-Mail Inbox.