Instagram direct messages are finally here and we would like to tell you how to enable them for Facelift Cloud Moderation. Check out this article for a quick introduction or follow the knowledge base article at the end of this page.
Use one central inbox for the complete community management of all social networks
Instagram direct messages Quickly distribute messages to responsible employees through assignments.

How to enable direct messages for my Instagram profiles in Facelift Cloud Moderation?
Instagram Business Profile (Learn more)
Your Instagram business profile must be linked to a Facebook business page
In the Instagram App, switch to the applicable profile. Tap your profile icon in the bottom right. Tap the context menu (three lines) in the top right. Tap Settings > Privacy > Messages
Activate "Allow access to messages" - for each Instagram profile via smartphone
Refresh all existing Instagram

access tokens

in Facelift Cloud Settings (Learn more)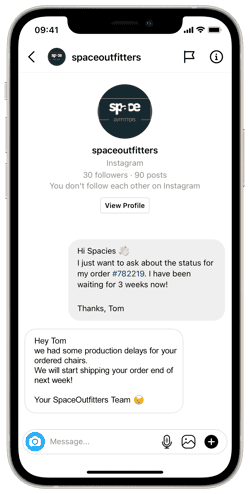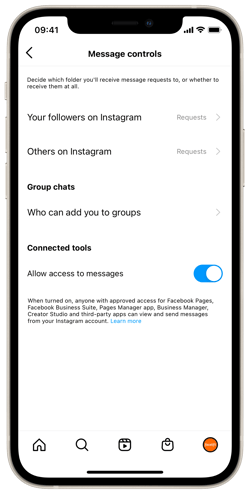 Learn more about the settings for Instagram direct messages in our knowledge base article here. Make sure your profile matches all requirements for the beta.
Here is a short manual video about "How to enable direct messages?":
Have fun!
Tom
Product Marketing Manager