Manage all your social networks effectively by saving time on daily routines
Plan, publish, talk to your community, and analyze content on all social channels at once. Save time on daily social media marketing routines and coordinate all your content and community management across teams.
Over 2,000 customers trust Facelift Cloud as their all-in-one social media management tool for their everyday challenges. Be one of them.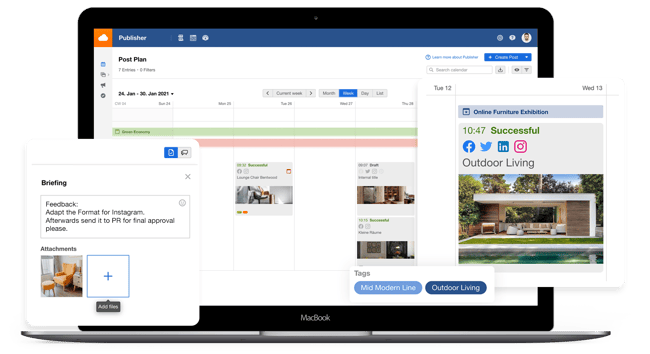 Increase your reach and conversions

Publish efficiently as international team and save precious time
The Facelift Cloud Publisher offers you one central place to plan, create and publish all your content. Boost the impact of your posts by publishing across all your social media channels at once. Create content, discuss it across teams, select relevant channels, and publish the final posts all in one workflow.
Facelift Cloud Publisher helps you bring together all team members to enable more effective collaboration. Simplify your content production with native coordination features and approval process, ensuring that only the finest content makes it to your followers' newsfeeds.
Make your fans and customers happier faster
Reply to critical comments and messages in real time
The user demand for dialogue with brands has increased. Short response times to posts and diversified, visually appealing, interactive content is needed to attract and retain your customers.
With Facelift Cloud's Unified Inbox, your national and international teams get to control all social media profiles with just one feed. Through the Unified Inbox, all user comments, mentions, questions, or conversations are directed to one central inbox. They can be quickly reviewed and prioritized using automatic tags or alerts. In turn, you can offer trust-based support to your users in real time. And you can do it on the go via the mobile app!
Understand the impact of your social media activity
Easy dashboards, automatic reports, competitive intelligence
Managing and manually inserting KPIs and charts? With Facelift Cloud, this is a thing of the past! Use our convenient dashboard templates for instant insights across all teams. Create, schedule, and automatically update your monthly reports. Build a competitive benchmarking group to monitor the market.
Within minutes, you'll be ready for the next quarterly or target achievement meeting. Our intelligent role and rights management system lets you easily define who can access which data giving you full control.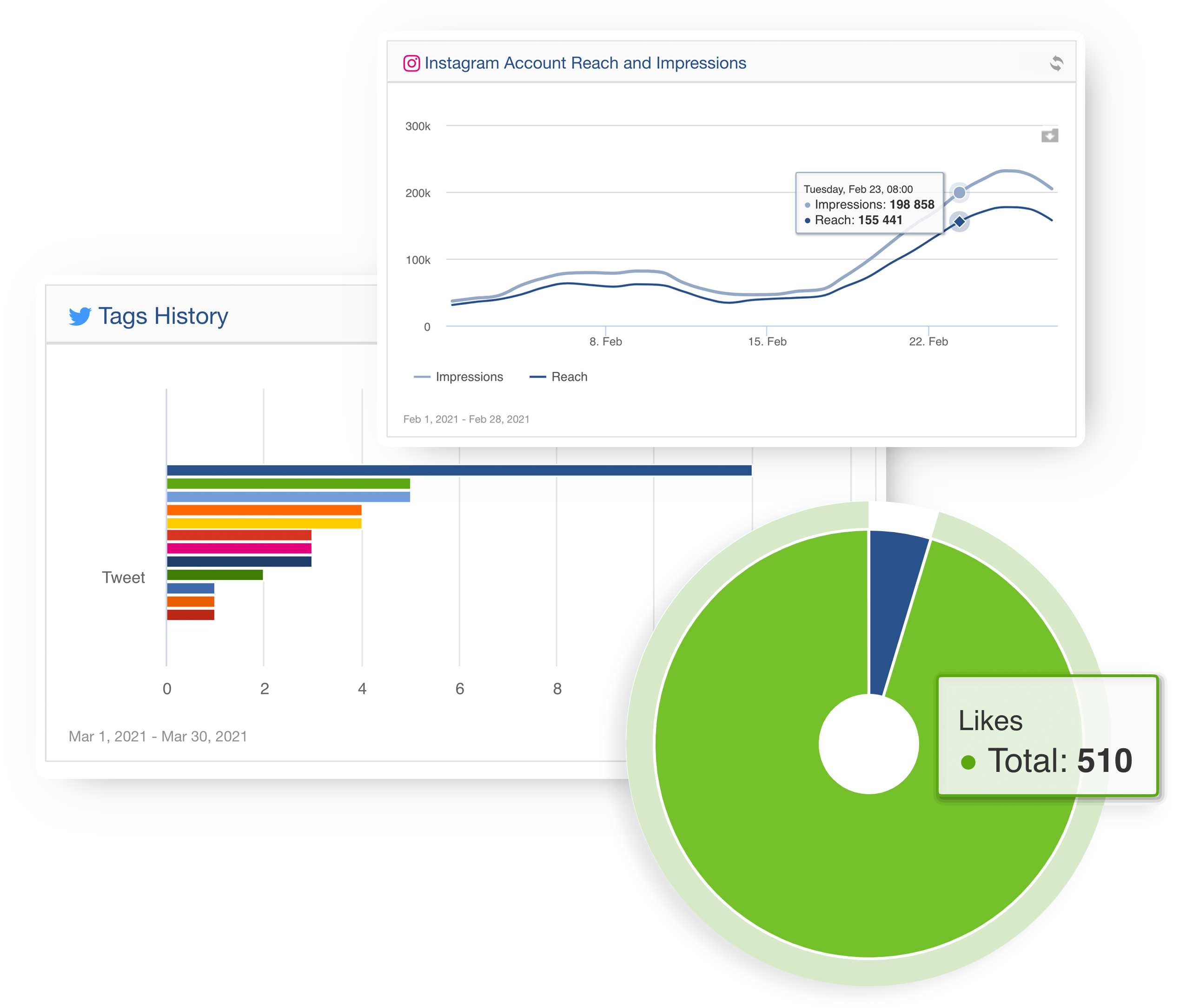 We'd love to show you how it works
Book a one-on-one guided tour of our platform to experience Facelift Cloud in real time. It's free and without obligation, we promise!
One tool – all networks
As an official Facebook, Instagram and Pinterest partner as well as WhatsApp for Business solution provider, we know what is happening next. You'll never miss a new trend or innovative feature in social media marketing.
We regularly share profound know-how and are the forefront as new trends and features are developed. Facelift Cloud supports Facebook, Instagram, LinkedIn, Twitter, Pinterest, WhatsApp, YouTube, XING, VKontakte and Google My Business.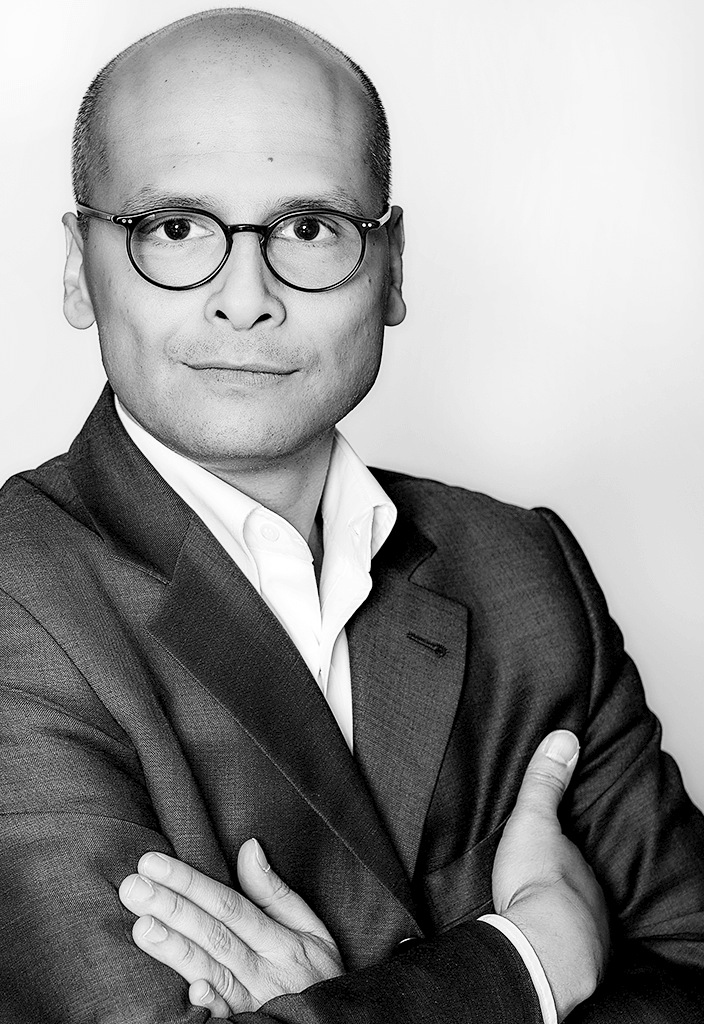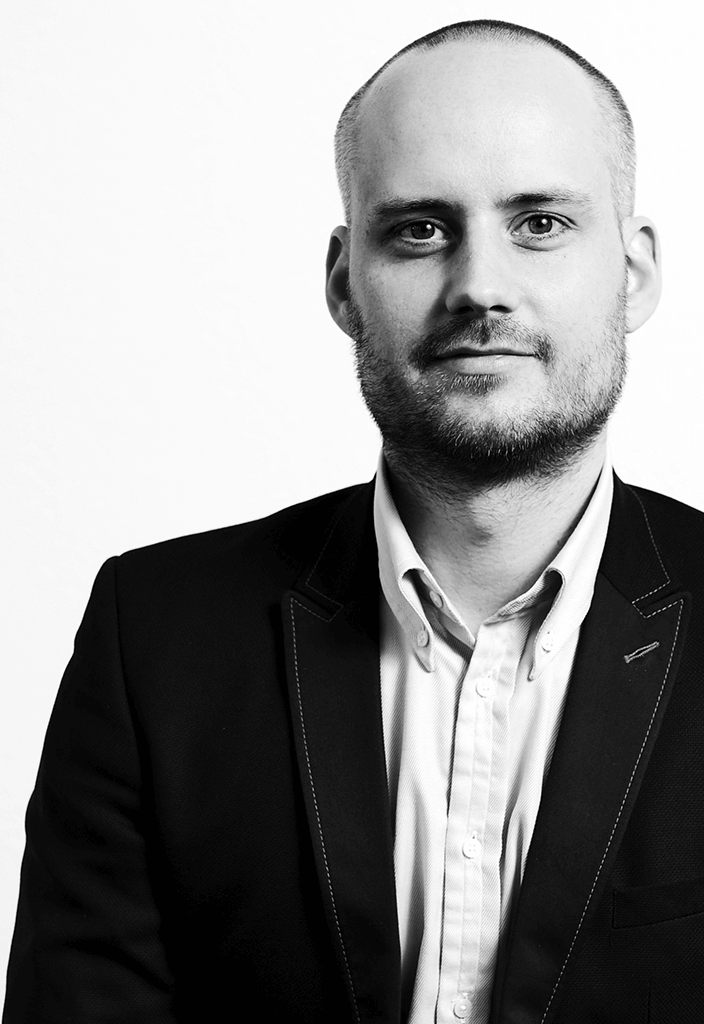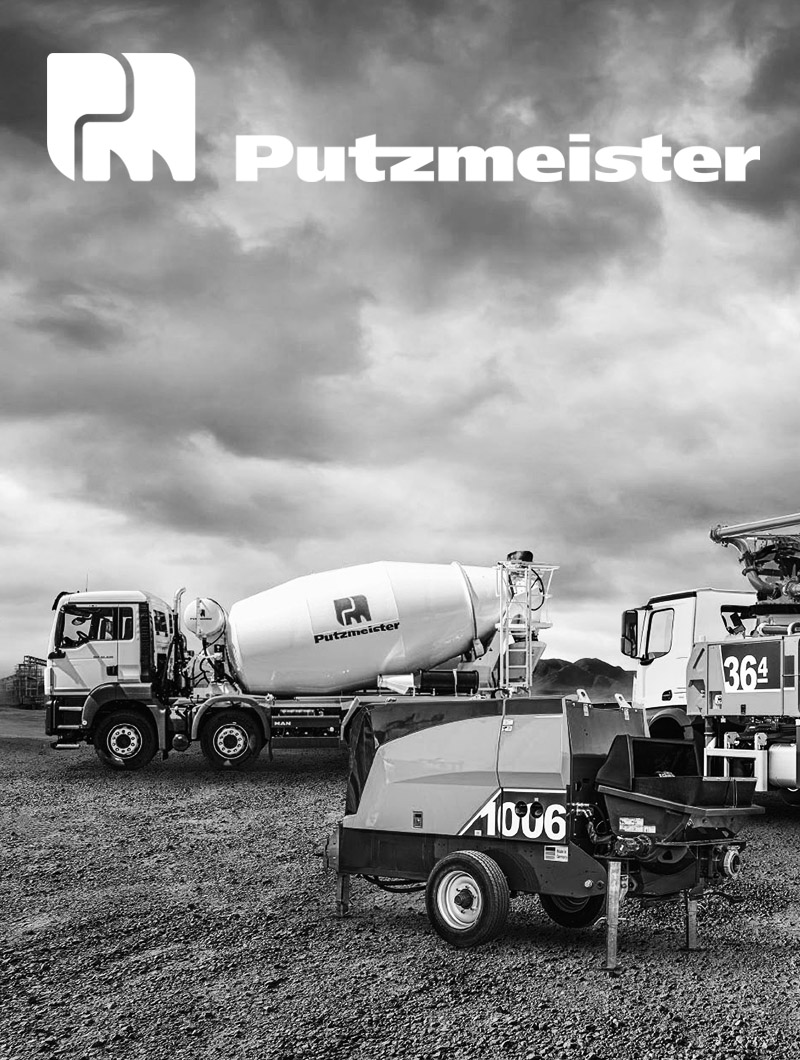 After more than two years of use – including the planning and execution of an international rollout - we are still thrilled with both the possibilities of Facelift Cloud and the excellent support offered by Facelift. Facelift Cloud supports us in our daily work and planning for a successful future. As of right now, we could not be happier.
Rajiv Patwardhan
Former Senior Social Media Advisor, Jungheinrich AG
Thanks to the publisher tool and its filter options, we can see at a glance which content is published via the various channels and which topics are addressed. This makes internal coordination much easier, and topics are not selected and played out arbitrarily.
Our own release strategy, makes it easy to coordinate the whole publishing process.
Falkensteiner Hotels & Residences
Thanks to the extensive support of the Facelift team and Facelift Cloud, we have become even faster and more efficient in our social media marketing.
Dr. Jan Sammeck
Director E-Commerce, Steigenberger Hotels
We use Facelift Cloud for the complete (worldwide) social media management within the company. This includes post planning, community management, reporting and advertising.

Facelift Cloud makes it easier for us to work collaboratively around the world by using content or posts from other company locations. Another benefit is the ease of pre-planning content and reporting for submission to board members.
Putzmeister Holding GmbH
Experience Facelift Cloud in Real Time