Last year, Instagram hit the one billion user mark. In addition, it is one of the most popular social media channels with a steadily growing fan base and over 700 million daily (15 million in Germany) active users as well as over 100 million daily published posts.
Facelift Cloud helps you utilize this platform in order to instantly inspire your growing community via Instagram stories. This photo platform successfully launched in October 2010 across all of our smartphones and is continuing to gain new users to this day. The platform, which has since become part of the Facebook Group, exerts a great influence on its users. Well-designed and planned content is key. Especially in the field of influencer marketing, Instagram is the fastest-working platform for targeting the community with your campaigns.


Our Advice for Great Instagram Content:
Videos: Moving images immediately attract user attention.
Instagram Stories: Accounts that regularly post story content reach more users with their content.
Variety: Do not always post the same old content & take users on a journey through your everyday work.
Get your users to get involved: Instagram offers many features to engage users. Do just that! Post surveys and ask your users for their opinion.
Timing Is Everything!
One of the most researched tips for successful Instagram marketing is the right timing. When should a post best be published to reach the community? Utilise the Instagram insights of your business account and use the available data to manage and perfectly time your content. In order to reach your community at the right time, Facelift Cloud offers a number of convenient solutions. Create and plan your content straight via Facelift Cloud and use our new Facelift Cloud app to easily plan and publish Instagram stories at any time. 250 million enthusiastic users worldwide who are sharing content with their community impressively demonstrate the importance of Instagram story content.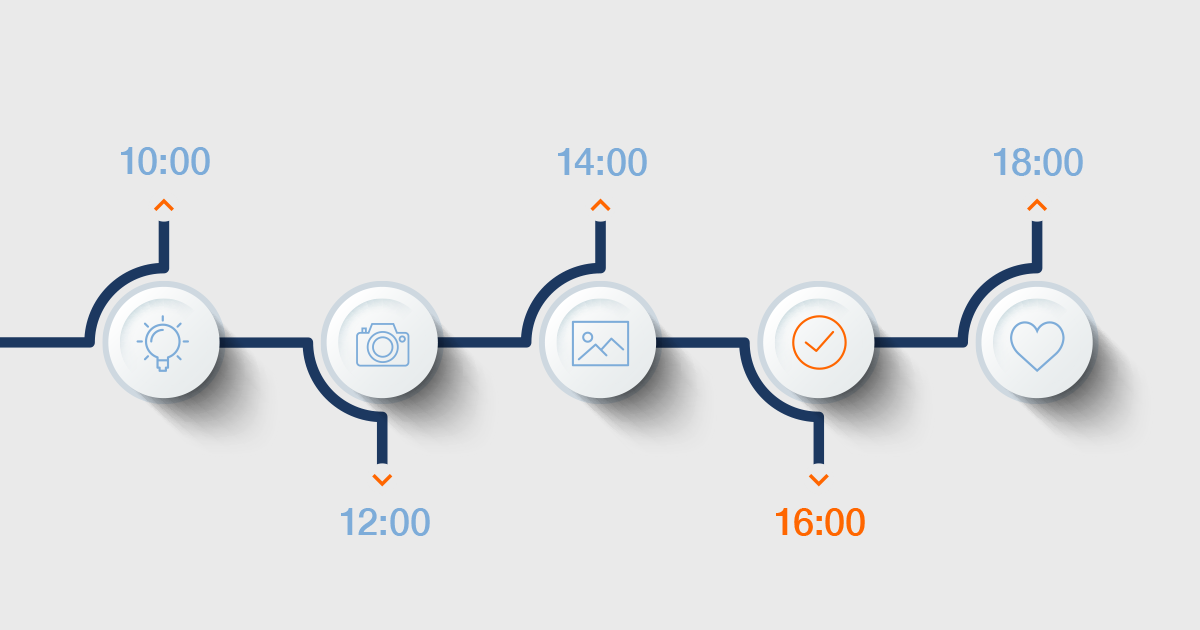 Manage Your Entire Marketing Campaign via Facelift Cloud
As of late, you are able to publish videos directly on Instagram via Facelift Cloud. As Instagram stories are becoming more and more relevant, Facelift is offering the option of posting content to your Instagram story – rather conveniently via just a few clicks in the Facelift Cloud Mobile App. Are you planning a marketing campaign? Simply use Facelift Cloud to plan your entire campaign. Create targeted content and reach your community at the right time.
Download the new Facelift Cloud Mobile App for your Android or iOS device now and take advantage some great new features, such as Dark Mode, Swipe Actions, and Instagram Story Support.
Do you have any questions about the Facelift mobile app? Schedule a free appointment for a demo or contact your account manager today.