The Facelift family is delighted to welcome a new leadership team!
Posted at 25 of June, 2021
Back to Blog
With the appointment of Daniel Oliver Augsten as CEO of Facelift, the parent company DuMont sends a further signal towards growth and product innovation of our social media technology platform. Facelift will incorporate different areas of innovation to provide the highest standard of opportunities to different types of organizations.

Daniel Oliver Augsten took up his new position on 1 June 2021.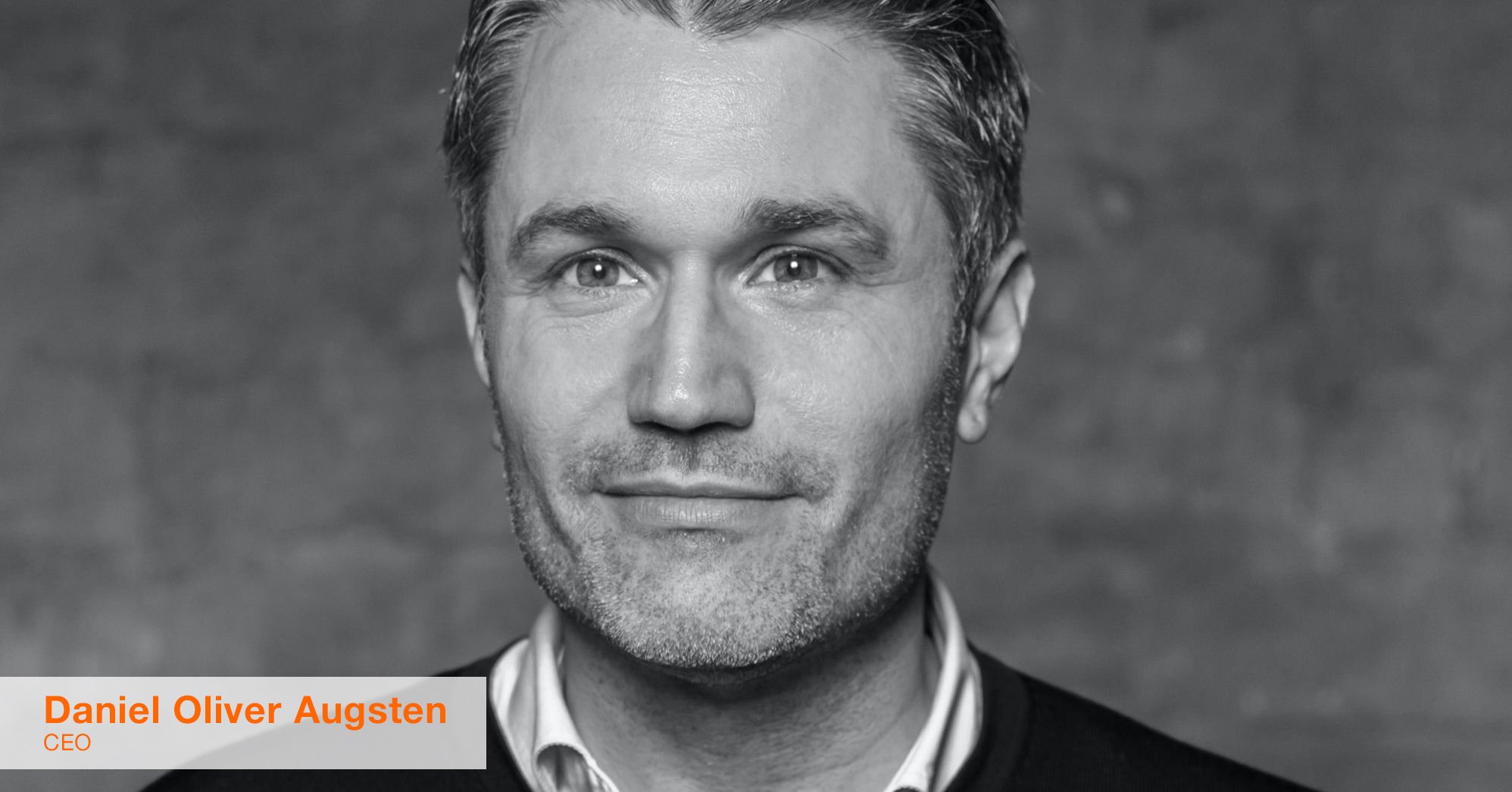 Augsten, a 48-year digital executive, has been in the industry for nearly two decades. He joined from industry leader Facebook, where he was Head of Tech, Telco, Utilities & B2B, responsible for the business development of Facebook's app family, which includes Instagram, Messenger and WhatsApp.

With the reorganization of the DuMont Media Group as a group of companies last autumn, Facelift co-founders Teja Töpfer and Benjamin Schroeter were appointed co-CEOs of UNITED Marketing Technology by DuMont, which in addition to Facelift also bundles Upljft and censhare. "We founded Facelift about ten years ago with the vision of helping to shape the booming market for social media marketing," says Teja Töpfer. "We have achieved this first stage - now it is a matter of setting the course for the future and the next stage. Daniel Oliver Augsten will use his expertise to scale further growth and, above all, drive our international expansion."

Benjamin Schroeter adds: "As a co-founder, the operational handover is of course a special moment. With Daniel Oliver Augsten, I know Facelift is in the best hands. In addition, Teja and I will continue to closely accompany the development of the company in our new roles and exploit the potential in cooperation with our current assets censhare and Upljft as well as future investments of the group."

Augsten is upbeat about Facelift's future: "We have recently seen the biggest shift in a decade in media behaviour towards digital, and 'social' in particular has become the number one discovery platform for consumers. The increasing numbers or complexity of social platforms and the desire of companies to manage them directly also strongly calls for professional social management software."

"So far, only large and digitally savvy organisations are taking advantage of this", Augsten says. "With its focus on operational excellence, Facelift has a strong position, offers excellent personalized customer support and a unique approach to data protection due to data centers located in Germany. In the future, we will incorporate different areas of innovation to provide different types of organisations with the best possible solutions. We will also unlock additional features for more performance transparency on 'social' and address the growing social commerce space via an evolving partner ecosystem."

Augsten held a number of leadership positions before he joined Facebook, including CEO of a digital marketing unit within the Bertelsmann Group and at Deutsche Telekom Group, where he helped scale the Software as a Service (SaaS) business in Europe. Further stations were the management and technology consultancy Detecon and Vodafone. Augsten holds an MBA from WHU Otto Beisheim School and Kellogg School of Management and is active internationally as an advisory board member, start-up mentor and speaker.

In addition to Daniel Oliver Augsten as CEO, Facelift also welcomes Sabine Menke as its new Director of People and Organization, Janine Will as Director of Sales, Ulrike Bünnemeyer as Director of Demand Generation and congratulates Fabian Schmidt as he rises to become the company's new Chief Operations Officer. Furthermore Dr. Judith Nikoleyczik will take responsibility as the companies legal counsel. Together, we are in full swing to onboard even more members for our leadership team over the next months to build the future and next level of Facelift.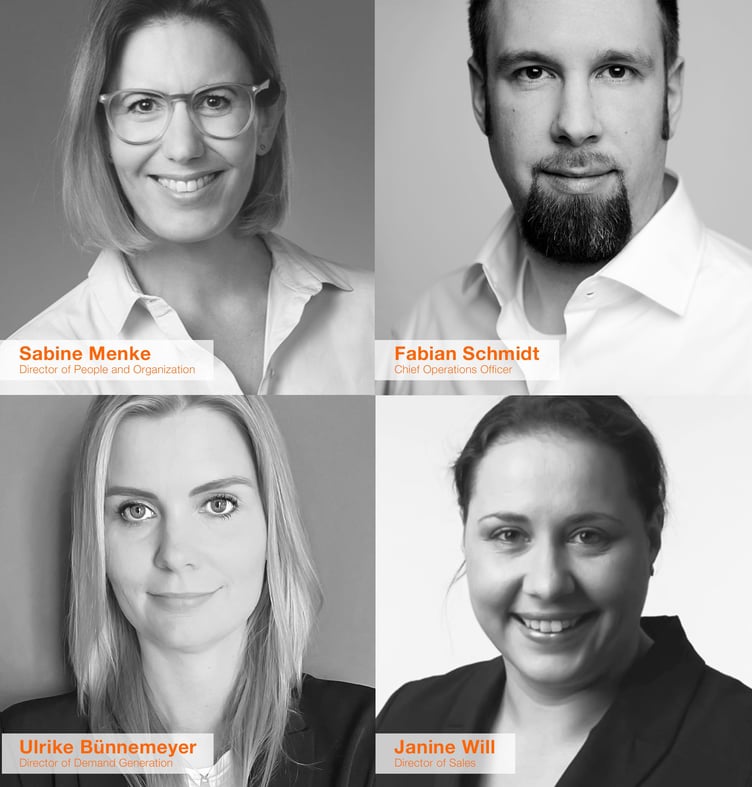 {{#imageUrl}}
{{/imageUrl}}
{{title}}
{{description}}
{{#tagList}}
#{{name}}
{{/tagList}}
{{readArticleButton}}